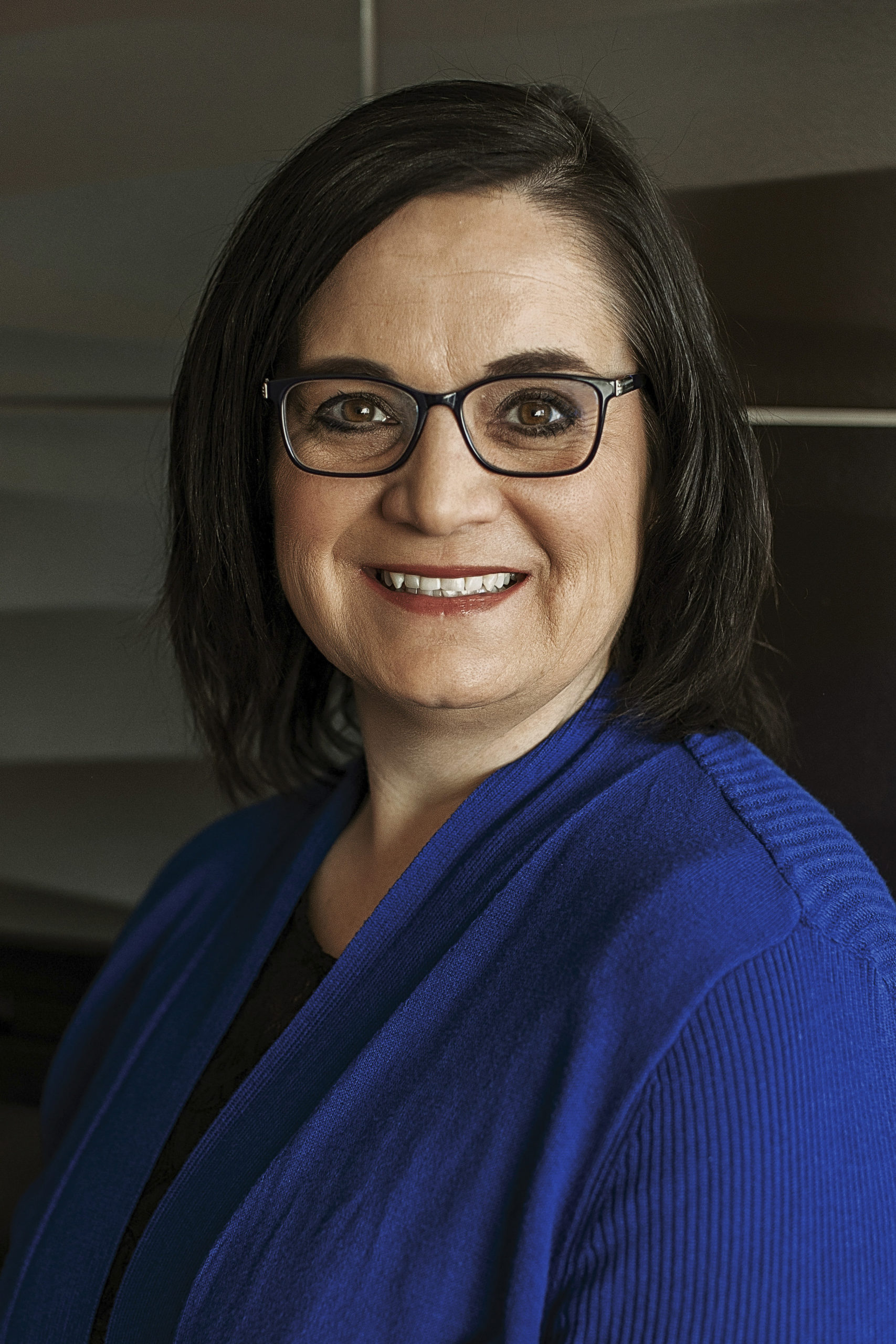 Growing up on a farm in Pierce, Nebraska, Wendi learned early in life that hard work was just a normal way of life (she also learned that farming and ranching was probably not in her full-time future!).  Upon graduating high school, Wendi took that work ethic to Northeast Community College where she graduated with an Associate's Degree in Business Administration.  The "big city" life was calling her away and she moved to Lincoln, NE where she worked for a successful printing and promotional products company several years before becoming the office manager for a non-profit foundation located near our State Capitol building.  After 17 years away from "home", the appeal of small-town living drew Wendi back to the area where she and her husband Jamie were married in June if 2021.
When Wendi isn't taking care of clients and keeping things running smoothly at CalmWater, she enjoys spending time with her family and friends in the area.  Wendi especially loves the role of "Cool Aunt" by spoiling her nieces and nephews!  Along with reading and attending concerts, she is a big time Husker Football and Volleyball fan!  We are very fortunate to have Wendi as part of the CalmWater family.

How can we create financial confidence for you?
Calmwater Financial Group puts People First, using a clearly defined Process to give you greater clarity and confidence. Because of our independence, you also have access to a wider variety of non-proprietary Solutions, which support a Plan designed specifically for you and your loved ones.