CERTIFIED FINANCIAL PLANNER ™ Professional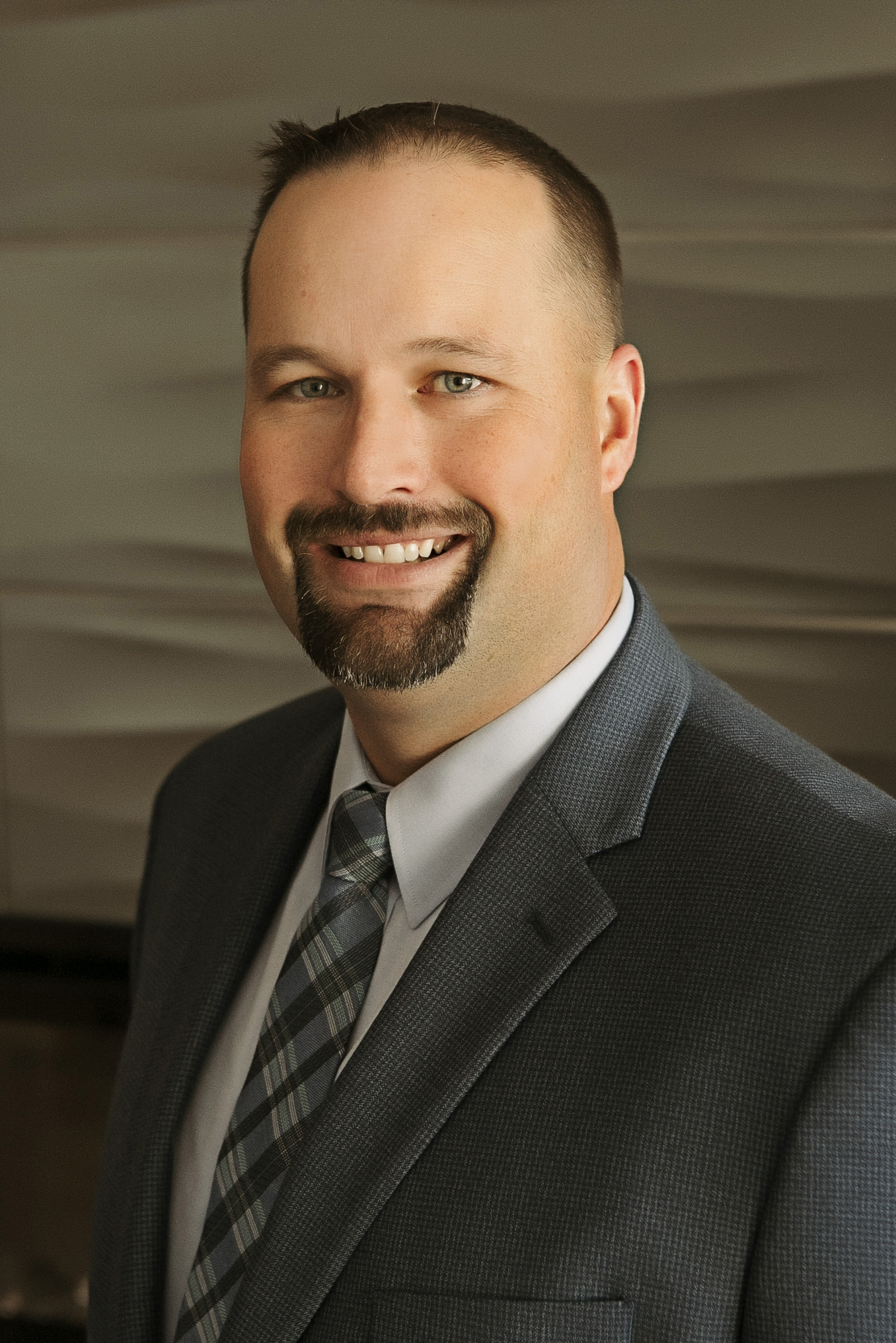 With more than 19 years of financial planning experience, Travis has a consistent approach that focuses on six key areas: budgeting and cash management, investment planning, insurance planning, retirement planning, tax planning, and estate planning. But most importantly, Travis has a knack for taking sometimes difficult and confusing financial topics and making them easier to understand.
Growing up on a farm just outside of Pierce, Nebraska, Travis developed a deep appreciation for community, the outdoors, and hard work. He may not have realized it at the time, but that was a great foundation for his future profession. First attracted to the investment industry through a college finance course, Travis set out to use his passion for numbers to help others. He graduated from Doane University where he played football for four years and graduated with a bachelor of arts degree in finance. He went on to complete the training and education to earn the designation of CERTIFIED FINANCIAL PLANNER™ Professional.
"Calm and level-headed" would be the way to best describe Travis and he is often the go-to guy in the office to answer questions and mediate decisions. That comes in handy at home as well. He and his wife, Gretchen, have "Team Riggert" consisting of four daughters and a son! As you can imagine, the Riggert family stays very busy with 5 kids. They also enjoy spending quality time with family and friends, camping, fishing, and hunting. The Riggert kids followed in their parents' footsteps and love their sports. Travis usually finds himself helping with coaching duties in addition to being in the cheering section. In addition, the Riggerts are very active in their church, schools, and community.

Travis is proud to have been recognized as a Vista Club advisor for 2022—a distinction based on annual production that places him among the top 26 percent of advisors affiliated with Commonwealth Financial Network.
Each year, Commonwealth, the broker/dealer–RIA that helps us process investment transactions on your behalf, recognizes Vista Club advisors by inviting them to an exclusive gathering of their peers, leading industry experts, and Commonwealth home office staff. Vista Club advisors benefit from an intensive learning and networking experience designed to help them hone their expertise, share best practices, and provide ever-higher levels of service, education, and leadership to their clients.

How can we create financial confidence for you?
Calmwater Financial Group puts People First, using a clearly defined Process to give you greater clarity and confidence. Because of our independence, you also have access to a wider variety of non-proprietary Solutions, which support a Plan designed specifically for you and your loved ones.