CERTIFIED FINANCIAL PLANNER ™ Professional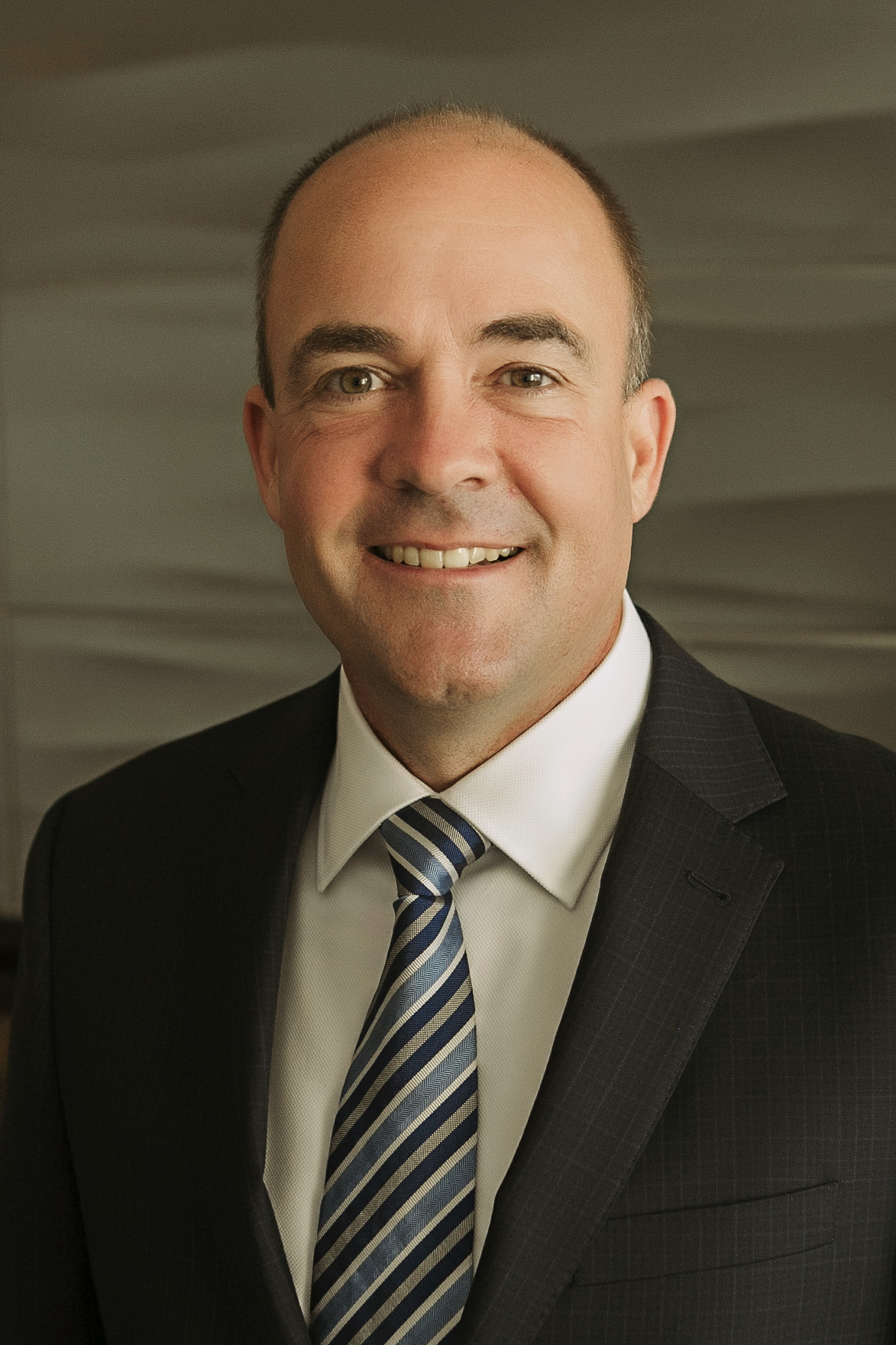 From the time of his first mutual fund purchase at age 12, Terry's interest in the world of finance began to grow. By age 17, while working for a local bank, he knew he wanted a career in the investment industry. Pursuing this dream, he enrolled at Wayne State College, where he graduated with a BS in business administration with a concentration in finance. He went on to become a CERTIFIED FINANCIAL PLANNER™ Professional through the College of Financial Planning in Denver, Colorado. Terry's enthusiasm for his practice and commitment to his clients has not slowed down since.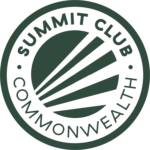 Terry understands that financial planning is a process, not a one-time event, and he is right there every step of the way. We are proud of his exceptional customer service and communication with his clients. Because of this level of commitment, Terry is proud to have been recognized as a Summit Club advisor for 2022—a distinction based on annual production that places him among the top 19 percent of advisors affiliated with Commonwealth Financial Network.
Each year, Commonwealth, the broker/dealer–RIA that helps us process investment transactions on your behalf, recognizes Summit Club advisors by inviting them to an exclusive gathering of their peers, leading industry experts, and Commonwealth home office staff. Summit Club advisors benefit from an intensive learning and networking experience designed to help them hone their expertise, share best practices, and provide ever-higher levels of service, education, and leadership to their clients.
If we were forced to come up with one word to describe Terry, there is no doubt "dedicated" would fit perfectly. You will usually find him to be the first one in the office and the last to leave. Yet, we are amazed that he somehow manages to never miss an event for his kids or his family. Terry and his wife Sandy live in Norfolk and are very involved with their church, schools, and community. They have three daughters, Morgan, Michaela and Marissa and a son, Isaac. The Heimes family likes spending time together traveling, golfing and boating. We would also like to thank and recognize Terry for his past service in the Nebraska National Guard!

How can we create financial confidence for you?
Calmwater Financial Group puts People First, using a clearly defined Process to give you greater clarity and confidence. Because of our independence, you also have access to a wider variety of non-proprietary Solutions, which support a Plan designed specifically for you and your loved ones.