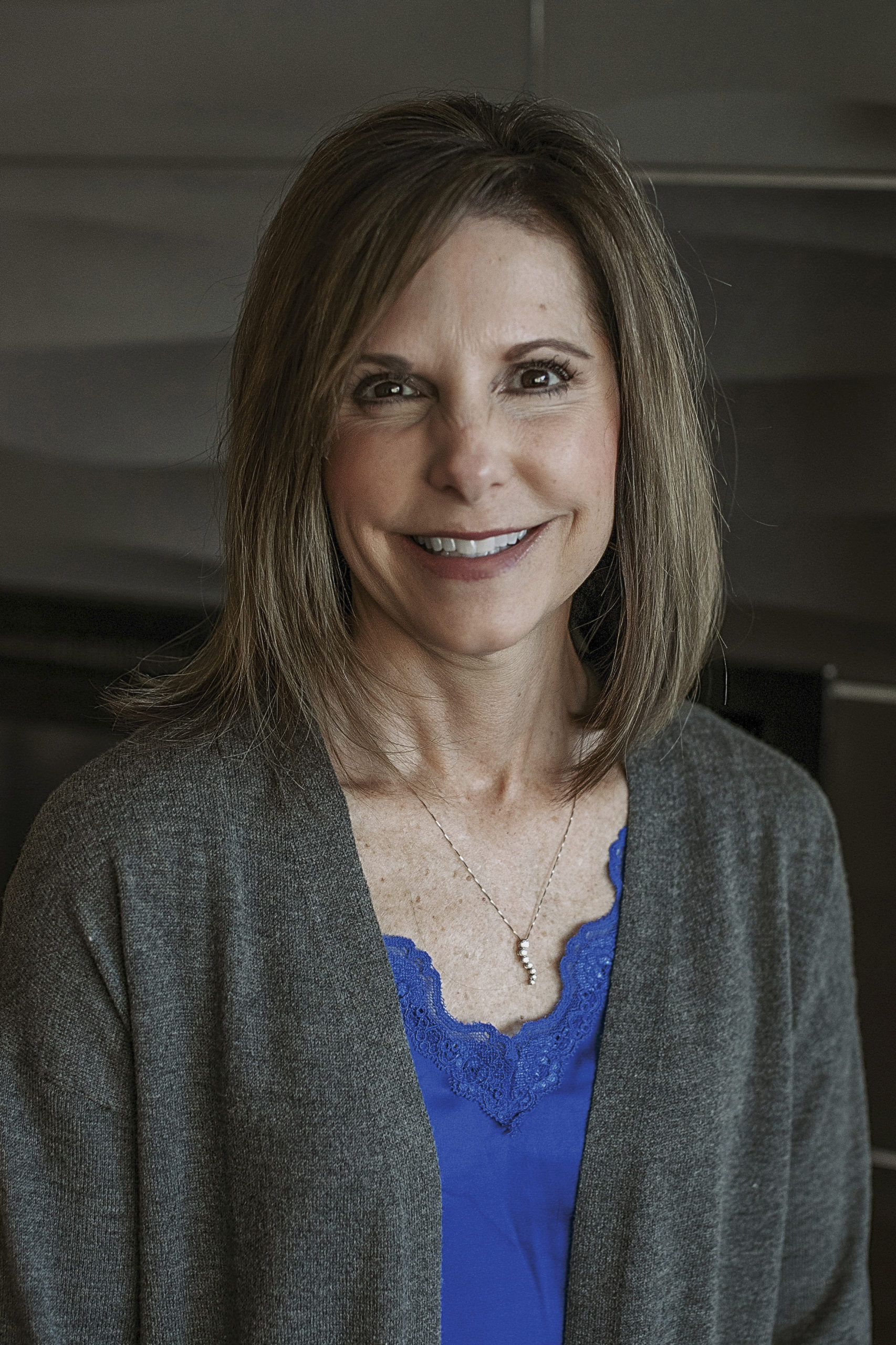 Susan grew up and graduated from high school in Fullerton, NE. She is the youngest of four children and has been married to her high school sweetheart, Scott, for 37 years. After moving around the Midwest to Colorado, Kansas and back to Nebraska the first 10 Years of their marriage, Susan and her family settled in Norfolk in 1995. She stayed at home for 10 years with their now grown children, Thomas and Jessica. Susan then attended Northeast Community College, earning her Office Technology diploma. Since then, she has held a few long term positions as an office assistant here in Norfolk.
In her spare time Susan loves spending time with family and friends. She enjoys being out in the sun boating or camping as well as traveling to new places with Scott. She is very active whether she is out for an early morning run or an evening walk with the dog. In the cold winter months, you can find her next to the fireplace with a warm blanket watching movies, she especially enjoys hallmark movies.

How can we create financial confidence for you?
Calmwater Financial Group puts People First, using a clearly defined Process to give you greater clarity and confidence. Because of our independence, you also have access to a wider variety of non-proprietary Solutions, which support a Plan designed specifically for you and your loved ones.