Registered Financial Planning Assistant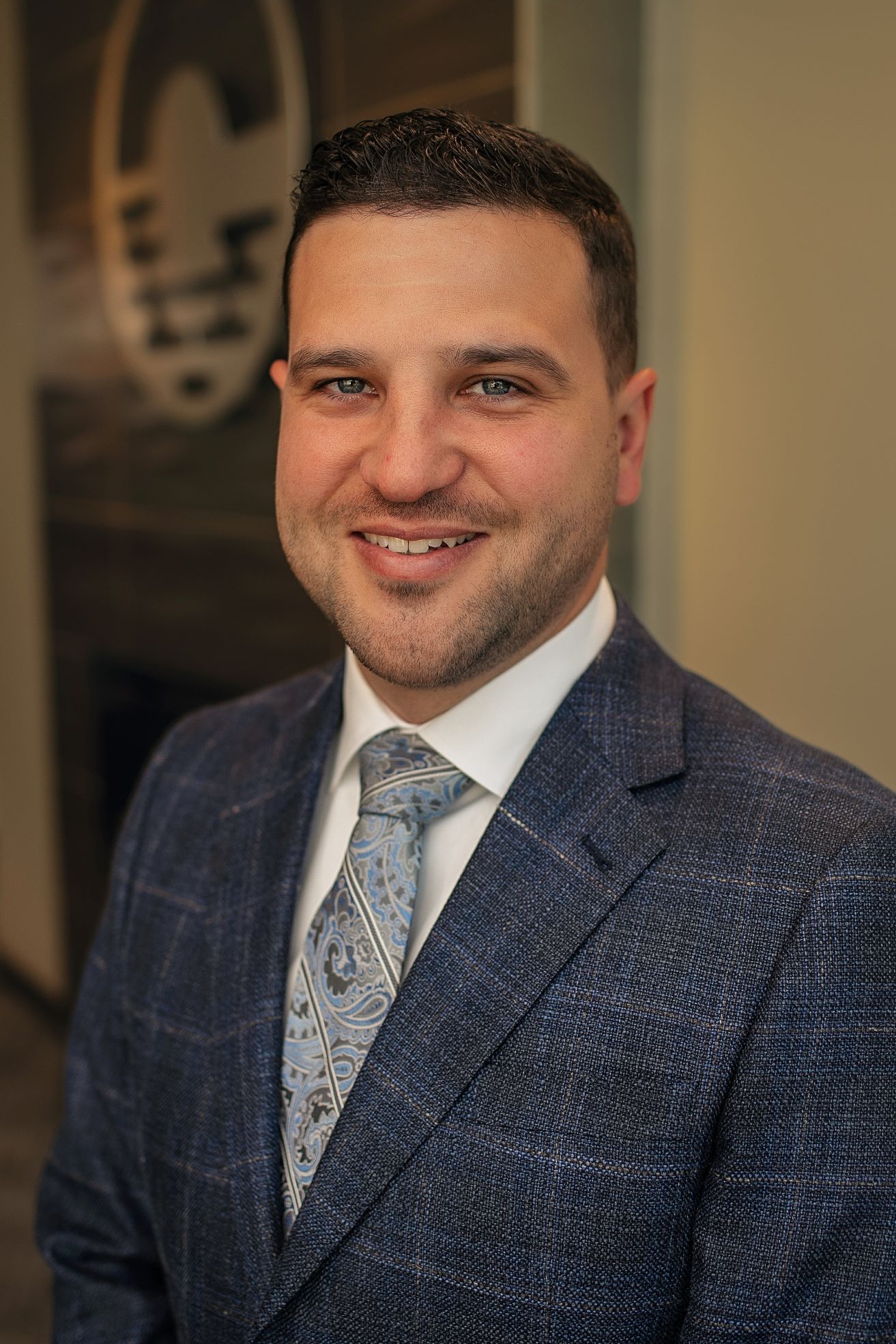 Spencer first became interested in financial planning through his college internship program in 2012. He has a passion for finding solutions and working alongside our advisors in developing roadmaps to meet financial goals. Spencer grew up on his family's feedlot/row crop farming operation outside of Petersburg, NE. To this day he still enjoys working on the farm with his family during harvest season.
He earned his bachelor's degree in business administration with a concentration in finance from Wayne State College. Spencer has spent over 10 years in the financial services industry, most recently the past 4 years were spent at a regional lending institution where he worked providing capital to agricultural operations throughout eastern Nebraska. Spencer currently holds his series 65 investment registration and his life and health insurance license. He is studying to become a CERTIFIED FINANCIAL PLANNER™ Professional.
The most important part of Spencer's life is his family; he & Megan along with their 4 children (Briggs, Emersyn, Lane & Fallon) live on a family farm outside of Elgin, NE. They look forward to taking their annual family trip to their favorite vacation destination, Steamboat Springs, CO. Spencer is excited to be a part of CalmWater Financial Group® and is looking forward to working alongside Chuck Olsen, CFP® and the rest of the team.

How can we create financial confidence for you?
Calmwater Financial Group puts People First, using a clearly defined Process to give you greater clarity and confidence. Because of our independence, you also have access to a wider variety of non-proprietary Solutions, which support a Plan designed specifically for you and your loved ones.