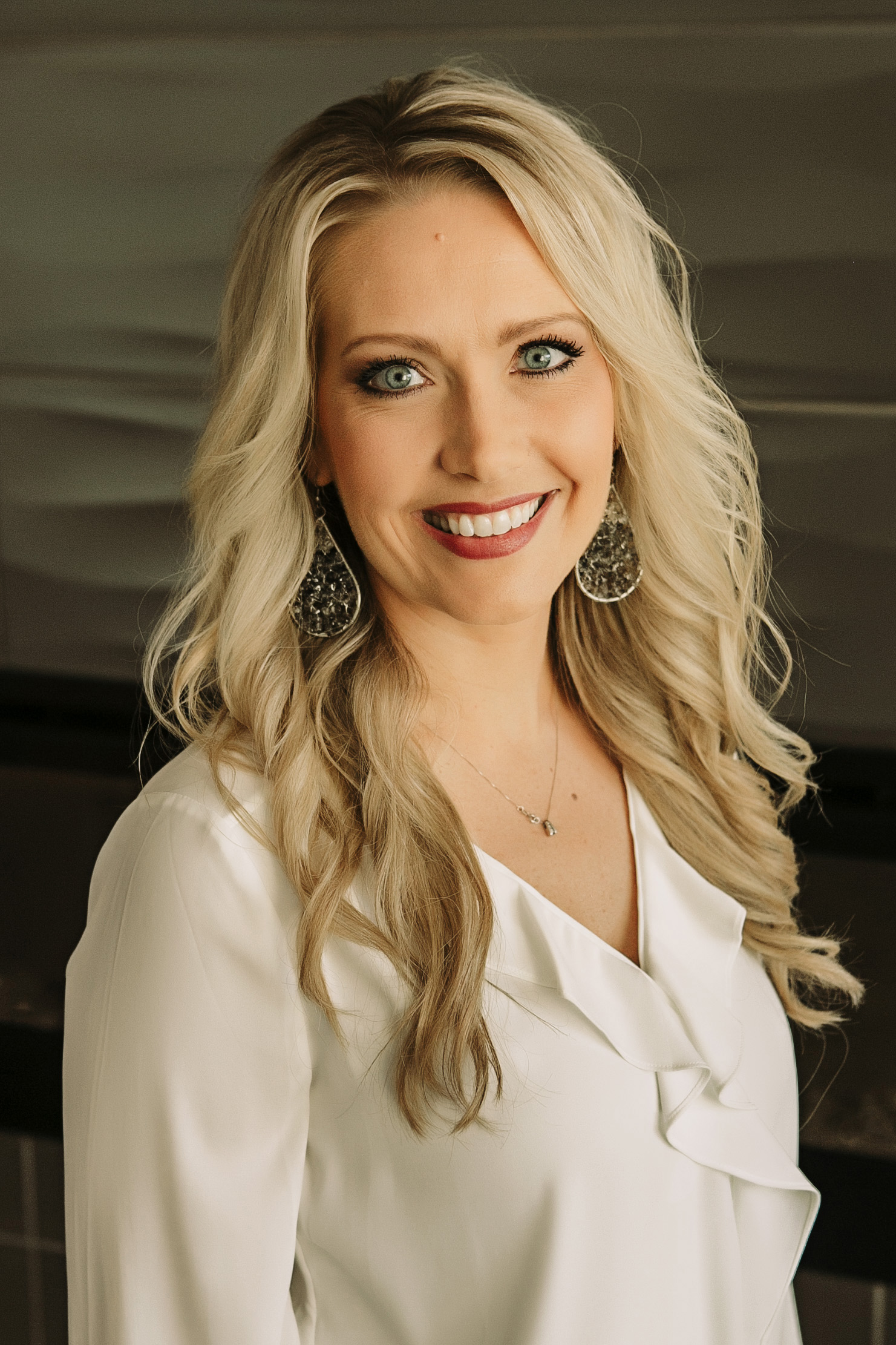 As our Client Relationship Specialist, Silver plays a pivotal role in bringing the highest class of services to clients. With several years of experience in customer service, she is sure to create a long-lasting positive impression and build strong relationships for our clients. Silver has an affectionate and enthusiastic personality that will put a smile on anyone's face who walks through our doors!
Silver brings over 15 years of experience working in client service, accounting, office management and human resources. A few of her previous titles include Operations Manager of a high-end boutique, working as an IT Consultant in the healthcare industry, and then finally joining the financial industry back in 2015 as Director of Operations at an independent financial firm. She made the transition over to CalmWater at the start of 2019 and loves working alongside our team of passionate, highly educated professionals who always prioritize their client's interests above their own.
A native of Tilden, Silver moved back to her hometown in 2010 to settle down with her husband Brian. Their family is made complete with their tiny dog, rooster and pot-bellied pig. Outside of her time here at CalmWater, Silver enjoys running a local gym with her husband, serving as leader of the Tilden CommUNITY Youth Group, and spending quality time with family and friends enjoying good conversation over a delicious meal or a hot cup of coffee. At the top of her priority list is to ensure that each person she comes in contact with knows that they are valued and walks away from their encounter feeling encouraged.

How can we create financial confidence for you?
Calmwater Financial Group puts People First, using a clearly defined Process to give you greater clarity and confidence. Because of our independence, you also have access to a wider variety of non-proprietary Solutions, which support a Plan designed specifically for you and your loved ones.