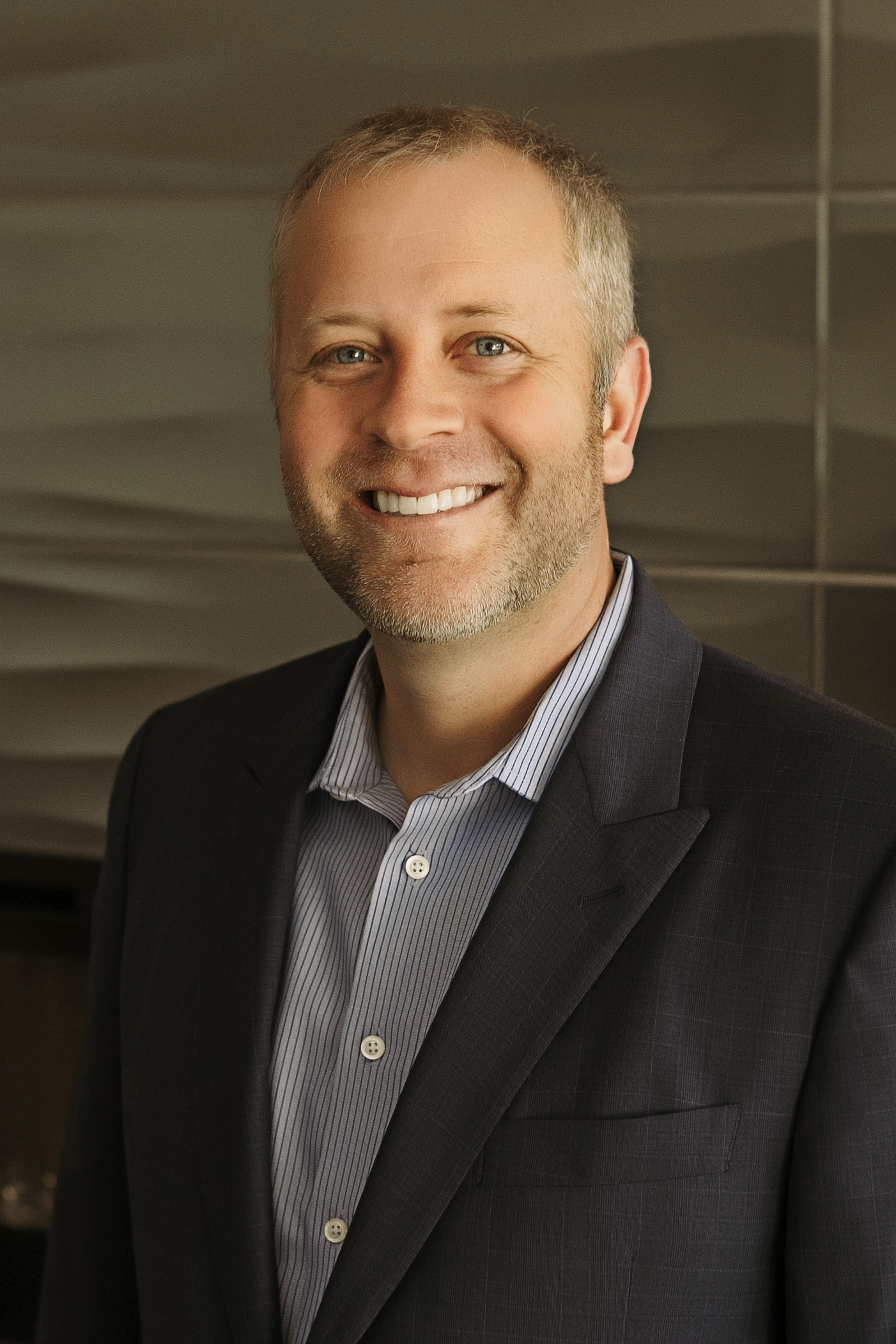 With more than 20 years of experience helping clients manage their financial lives, Ryan enjoys leading his clients through the many facets of the financial planning process. Realizing this process is much more than just business, Ryan seeks to create a personal and positive experience for each one of his valued clients.
After graduating from Augustana College in Sioux Falls, South Dakota, Ryan began his financial services career at a large national firm. Wanting to pursue the freedom that an independent investment firm offers, Ryan joined CalmWater Financial Group®. Following his desire to offer his clients versatility and comprehensive knowledge spanning a broad range of financial planning solutions, Ryan completed the rigorous training to become a CERTIFIED FINANCIAL PLANNER™ Professional in the summer of 2011.
When asked what his passion in life is, Ryan simply states, "family." It is with this same priority and purpose that he seeks to enrich the lives of other families. Ryan focuses his energy on listening to his clients and using that valuable information to develop comprehensive wealth management strategies tailored to meet their individual goals.
Ryan and his wife, Brooke, chose Norfolk as their home and the place to raise their three children, Wil, Jack, and Andi. Along with spending time with his family and watching the kids grow (too quickly), Ryan enjoys traveling, coaching, and supporting his favorite European soccer team – Liverpool FC. Ryan's love for soccer led him to co-found Norfolk Football Club, a local organization that is dedicated to the overall development of youth soccer players.

Ryan is proud to have been recognized as a Vista Club advisor for 2022—a distinction based on annual production that places him among the top 26 percent of advisors affiliated with Commonwealth Financial Network.
Each year, Commonwealth, the broker/dealer–RIA that helps us process investment transactions on your behalf, recognizes Vista Club advisors by inviting them to an exclusive gathering of their peers, leading industry experts, and Commonwealth home office staff. Vista Club advisors benefit from an intensive learning and networking experience designed to help them hone their expertise, share best practices, and provide ever-higher levels of service, education, and leadership to their clients.


How can we create financial confidence for you?
Calmwater Financial Group puts People First, using a clearly defined Process to give you greater clarity and confidence. Because of our independence, you also have access to a wider variety of non-proprietary Solutions, which support a Plan designed specifically for you and your loved ones.