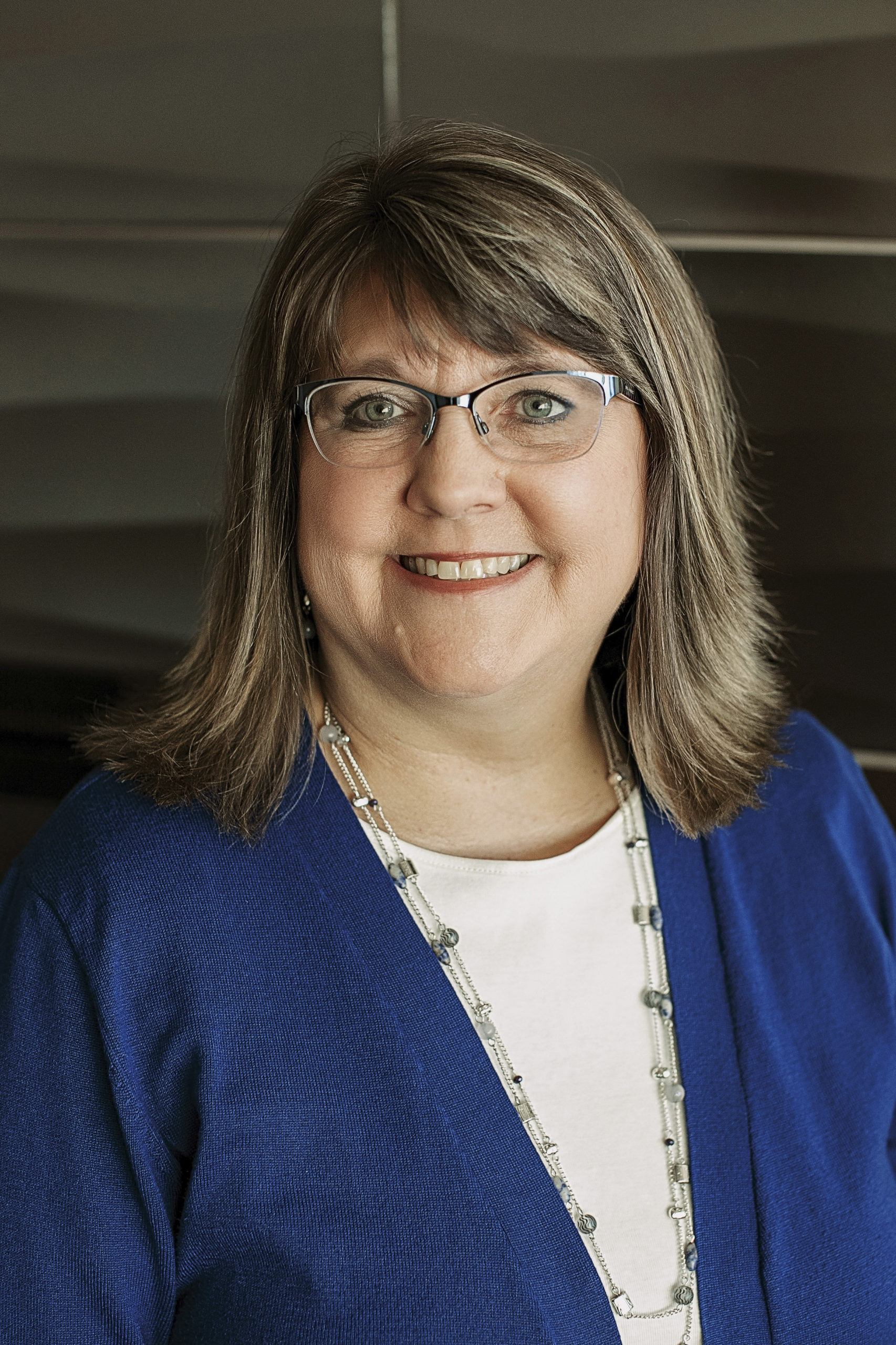 Loyla's career began in the banking and insurance industry, and settled in the investment/financial industry with Chuck Olsen in 1996. With over 30 years of investment experience, she brings vast knowledge to her position. She provides service to both clients and advisors, assists in maintaining an organized office, and is a very valued member of the team. Strong communication skills, efficiency and the willingness to accomplish the task at hand are among the professional abilities that allow Loyla to excel.
She attended Northeast Community College and holds a Nebraska state insurance license and the designation of Notary Public. Originally from the small town of Coleridge, NE, she married her high school sweetheart. Loyla and Rich have lived as far away as Texas but moved back to the area in 1994 and currently reside in Norfolk.
Loyla and Rich have 3 grown boys and enjoy spending time with them whenever possible. They love traveling to the Black Hills as well as cheering on the Denver Broncos and, of course, the Huskers. They also enjoy sitting on their deck, grilling and enjoying a cool beverage. Loyla really dislikes shopping but loves almost any kind of pizza!

How can we create financial confidence for you?
Calmwater Financial Group puts People First, using a clearly defined Process to give you greater clarity and confidence. Because of our independence, you also have access to a wider variety of non-proprietary Solutions, which support a Plan designed specifically for you and your loved ones.