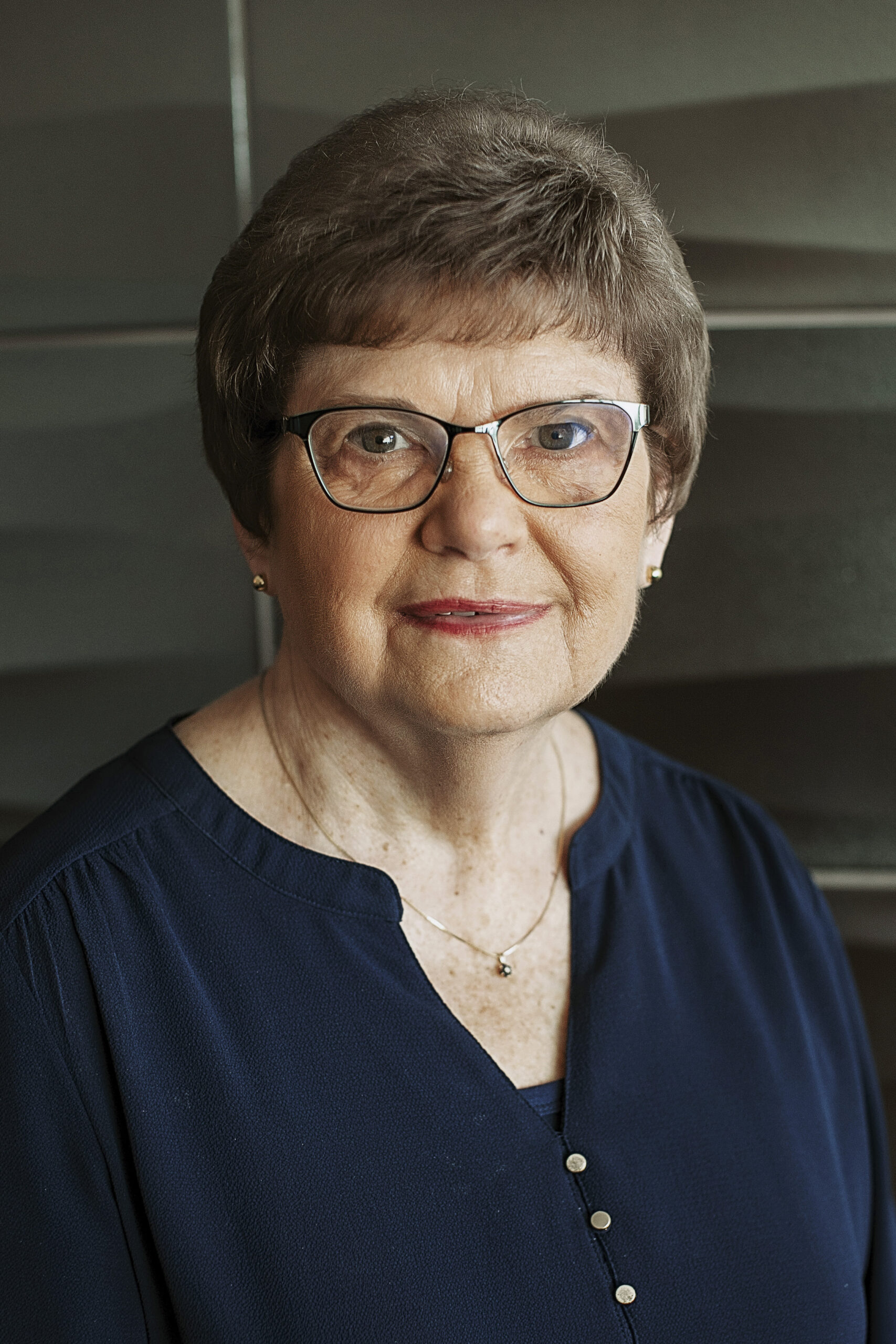 In the history of CalmWater Financial, we may never have been so fortunate to persuade someone to come to work with us! Linda has truly been a blessing to our Group as she brings to us 40 years of HR experience working here in Norfolk, NE as the Human Resources Supervisor at Nucor Steel. After retiring in 2018, Linda joined our team on a part-time basis but is always "on call" when we have a question we need answered to help a client. She is a wealth of knowledge and her experience has allowed her to work through many situations we face as we help people transition to retirement.
Growing up on a farm just outside of town, Linda graduated from Norfolk High School and then went on to get her degree from what is now known as Northeast Community College. After marrying Dave (her husband of nearly 50 years), they briefly lived and worked in Lincoln before returning to Norfolk. In 1978, she began her career in HR with Nucor where she witnessed many changes in the steel industry, technology and benefits administration.
Linda and Dave have two children and have been blessed with 7 grandchildren who are very active. Luckily, they are big sports fans as they spend many evenings and weekends sitting on bleachers enjoying their grandkids' ball games throughout the year! With family nearby they often enjoy spending time together at the same farm where Linda was raised.

How can we create financial confidence for you?
Calmwater Financial Group puts People First, using a clearly defined Process to give you greater clarity and confidence. Because of our independence, you also have access to a wider variety of non-proprietary Solutions, which support a Plan designed specifically for you and your loved ones.