CERTIFIED FINANCIAL PLANNER™ Professional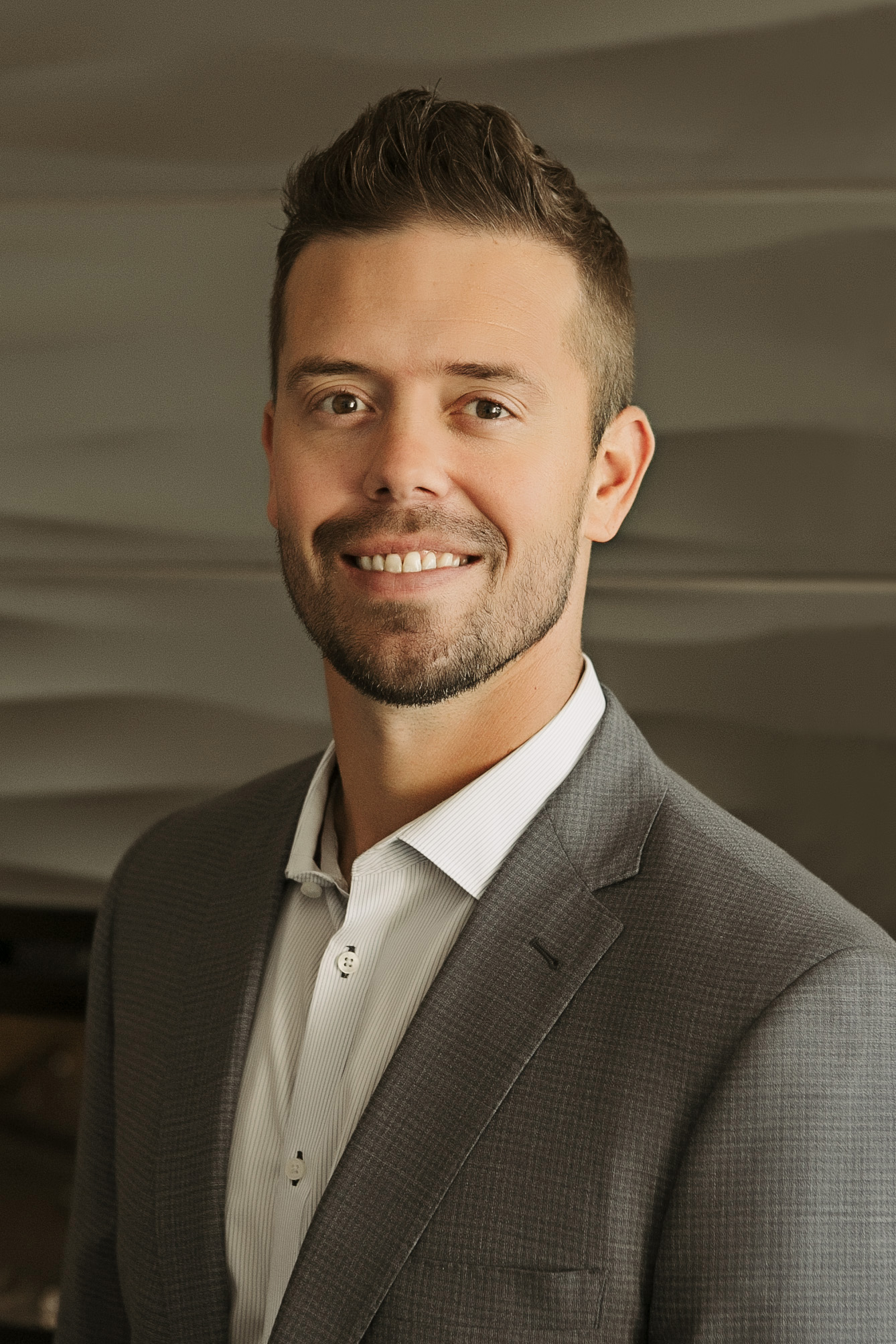 Drawn to the financial planning business through his college internship, Kyle has a deep fervor and experience in helping both white collar and blue collar families design and implement financial planning strategies from whether they are just starting their career or preparing to retire.
Raised in the rural town of Creighton, Nebraska and being the son of a construction owner Kyle has developed a strong work ethic. He has taken that deep-rooted work ethic and applied it to the clients he serves day in and day out. Kyle graduated from Midland University where he majored in Business Administration with concentrations in Economics and Management while playing football.
Kyle started his career at a large national firm before joining the CalmWater Financial Group®. He currently has 14 years of financial planning experience in both insurance and investment planning and he has completed the necessary training to become a CERTIFIED FINANCIAL PLANNER™ Professional.
Kyle and his wife, Jenny, live in Norfolk, Nebraska with their four children Haydin, Hadley, Knox and Greenlee. Together as a family they enjoy being active as much as possible and being outdoors along with maintaining and updating their 100 plus year-old house. Their favorite time of the year is every Spring and Summer when they are able to enjoy time at their family's cabin along the Missouri River.

How can we create financial confidence for you?
Calmwater Financial Group puts People First, using a clearly defined Process to give you greater clarity and confidence. Because of our independence, you also have access to a wider variety of non-proprietary Solutions, which support a Plan designed specifically for you and your loved ones.