Financial Paraplanner Qualified Professional™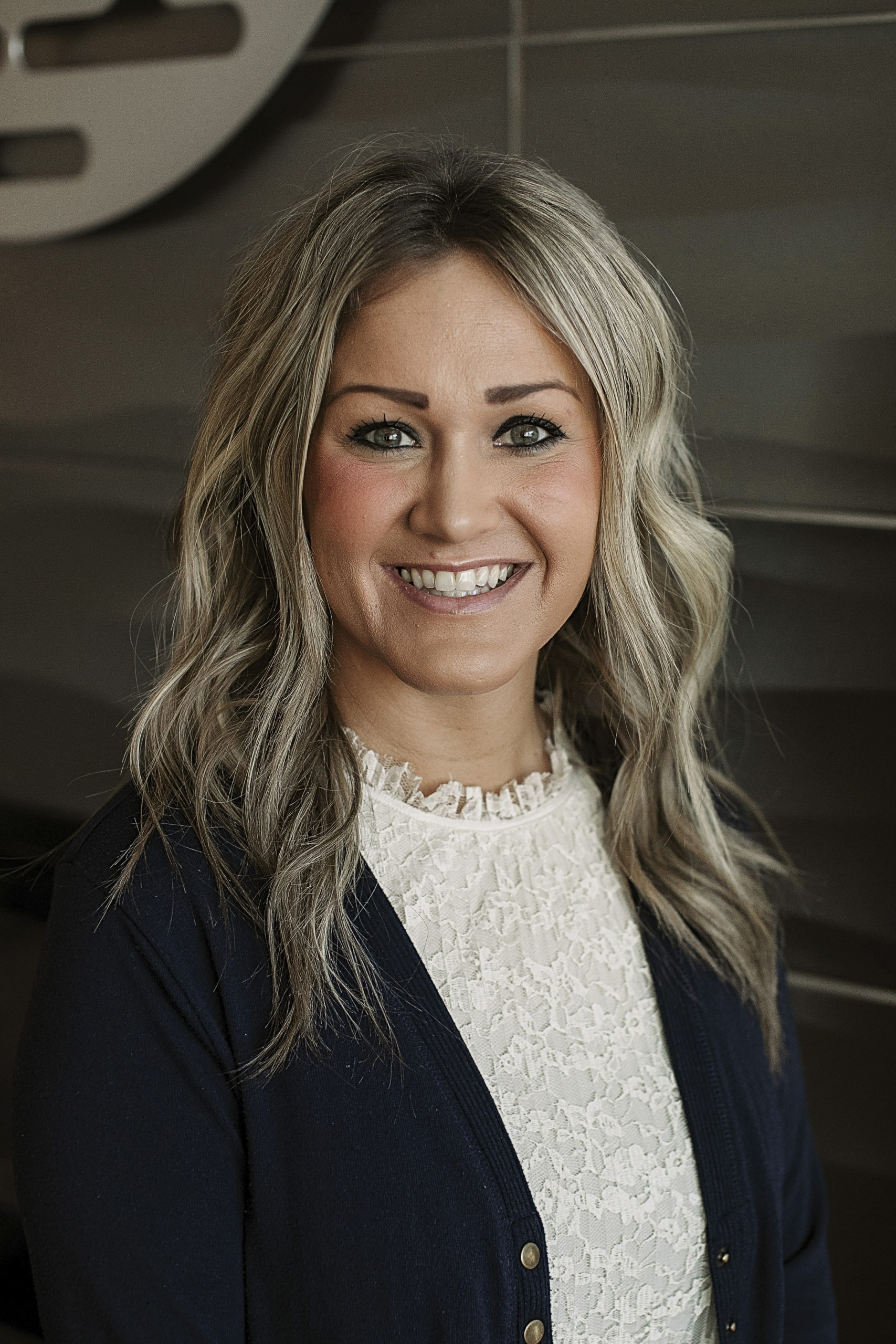 Justine is a native of Battle Creek, NE.  She graduated from Battle Creek in 2006 and went on to Wayne State College where she earned her Bachelor's degree in Criminal Justice with minor in Sociology in 2011. Upon completion of college, Justine moved to Lincoln where she worked as a Supervisor in child welfare services and most recently was a paralegal.
After 10 years in Lincoln, Justine and her husband, Andrew made the decision to move back to Norfolk with their 2 children, Logan and Wyatt, their Boston Terriers, Winston and Petey, to be closer to family and friends. They are ecstatic to be back and enjoy camping, boating, family gatherings, dinners and game nights with friends, watching cousins participate in sports activities, Andrew helping with Stanton's football program and participating in several activities that Norfolk and the surrounding communities have to offer. Even though they are no longer in Lincoln, they will continue to travel during football season to cheer on their beloved Huskers!

How can we create financial confidence for you?
Calmwater Financial Group puts People First, using a clearly defined Process to give you greater clarity and confidence. Because of our independence, you also have access to a wider variety of non-proprietary Solutions, which support a Plan designed specifically for you and your loved ones.