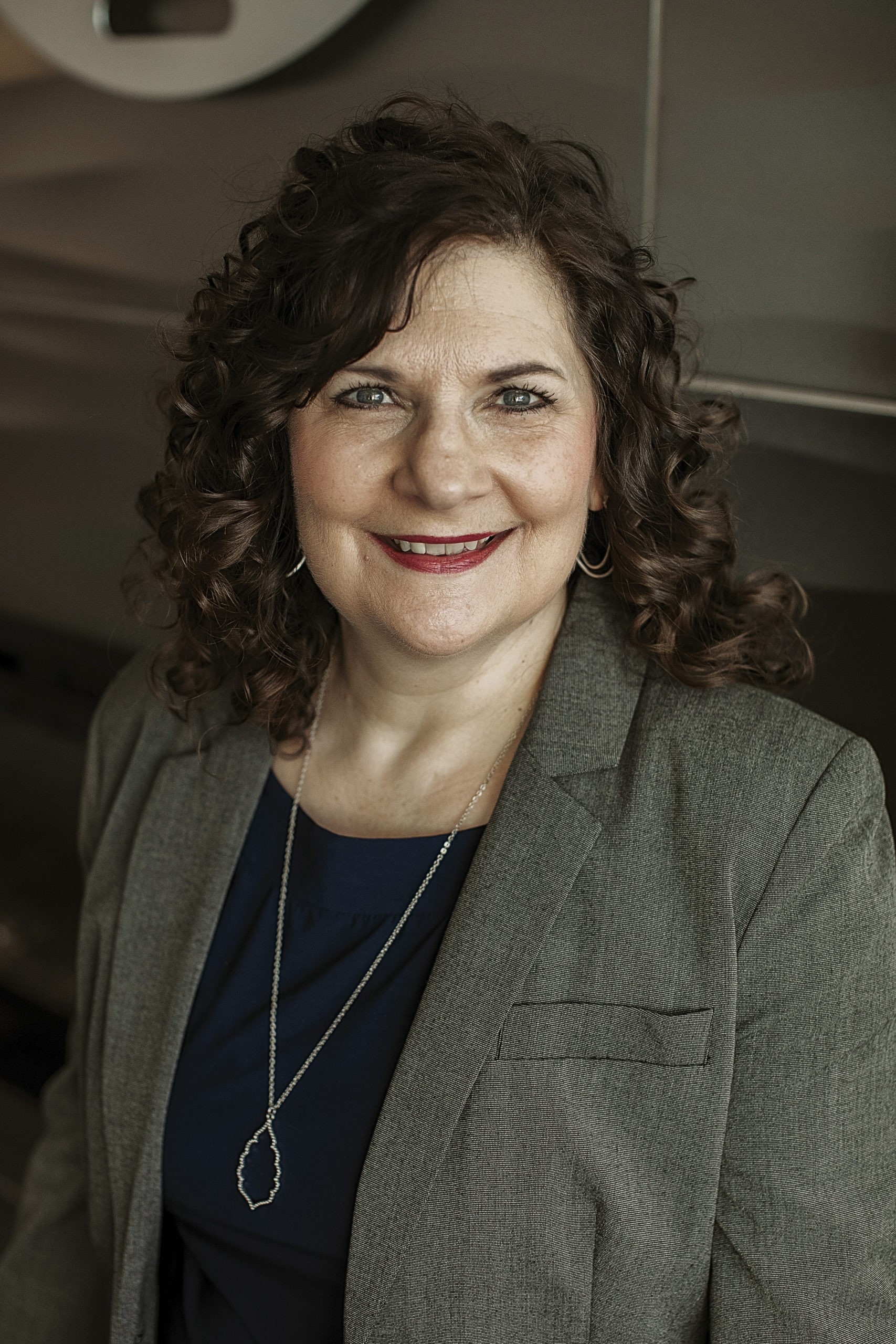 Jody joined the CalmWater Financial family in the spring of 2015 with more than 20 years of customer care experience in the areas of insurance, investments, and economic development. She quickly started hearing the phrase, "Jody can do that" around the office. We are thankful for Jody's many skill sets as she is often given the task of organizing events, handling marketing, taking care of client needs and assisting advisors with the many behind the scenes details of managing the office. Thankfully, her easy-going style allows her to adapt to the various tasks that pop up on a daily basis at CalmWater.
A lifelong resident of Northeast Nebraska, Jody graduated from Madison High School and earned an executive secretarial associate's degree from Northeast Community College. However, she is most proud to be called "Mom". Jody and her husband, Scott, have three grown children, Stephanie (and her husband, Sam), Daniel, and Molly. Jody was recently blessed with a new title – "Grandma", upon the birth of her grandson, Everett Samuel. When Jody is not in the office, she enjoys spending time with her family, volunteering at her church, walking with friends, singing (she has an amazing ability to sing harmony to any song!), crafting, and trying new recipes. Luckily, she shares some of those new recipes and her crafting skills with all of us at the office!

How can we create financial confidence for you?
Calmwater Financial Group puts People First, using a clearly defined Process to give you greater clarity and confidence. Because of our independence, you also have access to a wider variety of non-proprietary Solutions, which support a Plan designed specifically for you and your loved ones.