A knowledgeable and professional team is integral to my practice and the service my clients receive. Tricia Lammli, CFP® and Andrea Fritz work closely with me as members of our team at CalmWater Financial Group®. Click Tricia or Andrea, to learn more about how they serve our clients, or view our team page.
If you are an existing client or have interest in becoming one, click below to schedule a call with James.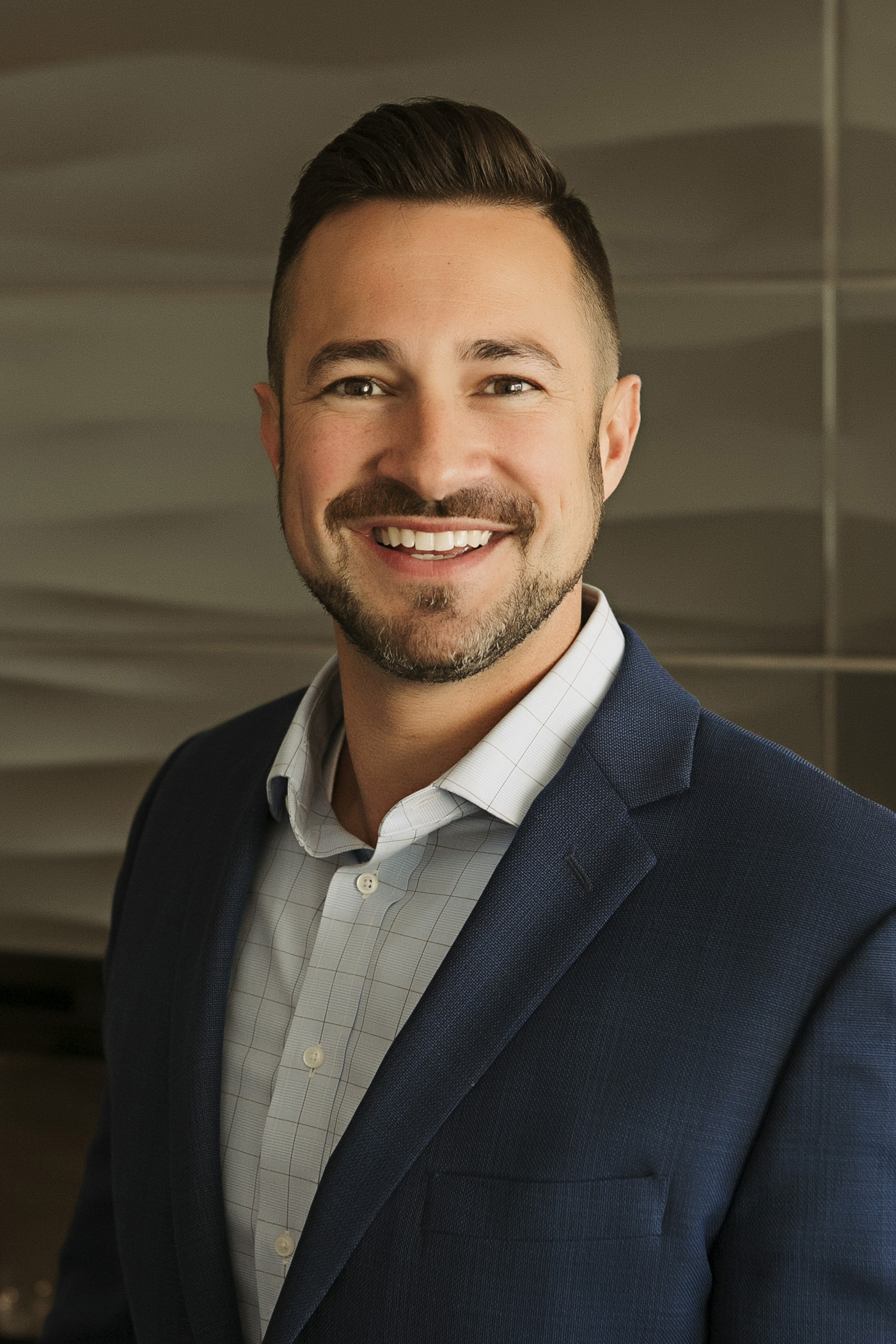 If you were sitting down over a cup of coffee with James the first traits you would probably notice would be his ear to ear smile, obnoxiously loud laugh and a honest passion for life itself. His desire to help make things, people and places better around him can't help but carry over to his work with clients.
James and his team are truly excited about encouraging their clients to get organized and prepared financially to achieve their goals by using a straight forward and refined Financial Planning process. His thoughts around finance are simply stated- "Your life is complex enough your Financial Plan shouldn't be adding to it".
That above paragraph isn't just talk; James truly believes financial "stuff" can be turned into a conversation people actually enjoy having. He knows all his clients are intelligent individuals BUT most don't speak multiple foreign languages including the financial language many advisors often speak in. James does the translation work so his clients can make smart choices in the following areas: Pre and Post Retirement Planning, Tax efficient income the strategies, Investments-Including ETF, Mutual funds and Individual securities, Insurance solutions, College Funding and Personal Financial Planning.
As an avid reader and lifelong learner James has been a student of the American College of Financial Planning for over a decade now. During that time the following Financial Planning Designations have been awarded to him: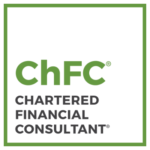 Growing up in Northeast Nebraska and marrying into a farm family he has developed a great appreciation for rural America. To say his wife Sarah, along with their children Weston and Willow enjoy spending time at the family cabin in the Sandhills would be an understatement! The cabin is where laughter, sunshine, tubing, abundant trout fishing and lasting memories are made. James spends most of his personal free moments enjoying the great outdoors and when time allows traveling around the world to experience the sights and sounds of this beautiful planet we are all so fortunate to call home.

How can we create financial confidence for you?
Calmwater Financial Group puts People First, using a clearly defined Process to give you greater clarity and confidence. Because of our independence, you also have access to a wider variety of non-proprietary Solutions, which support a Plan designed specifically for you and your loved ones.