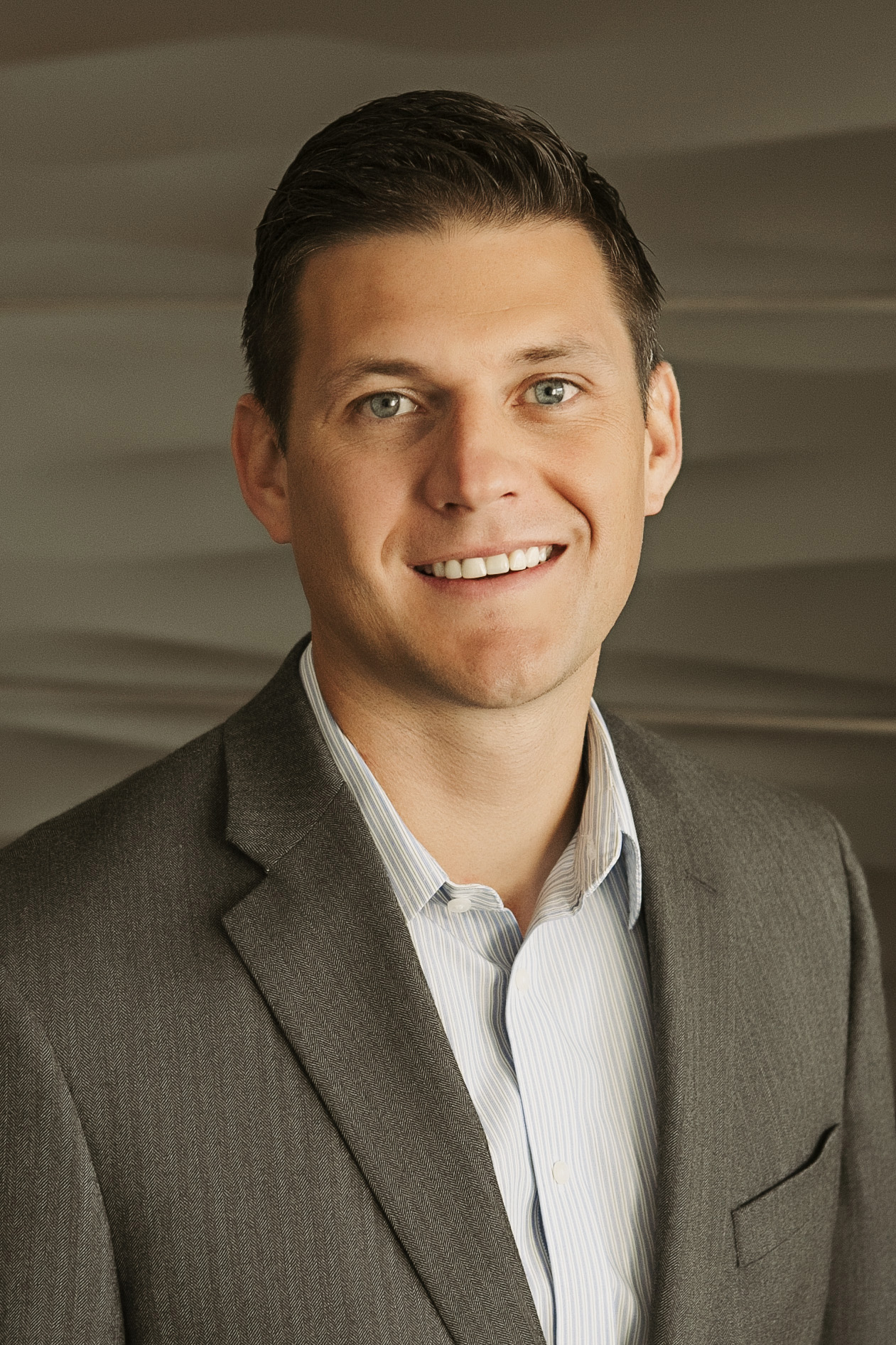 Drawn to the investment industry by his desire to help people, Jack works one-on-one with individuals and families to help them design and implement comprehensive financial plans. Jack specializes in working with retirees and pre-retirees to walk them through the various financial steps of retirement.
Raised on a small farm in Wolbach, Nebraska, Jack learned the value of an honest day's work. It is upon this same principle of honesty that Jack seeks to build his client relationships. He graduated summa cum laude from Morningside College in Sioux City, Iowa, with a major in business administration. In 2012, Jack went on to complete the necessary training to become a CERTIFIED FINANCIAL PLANNER™ Professional.
Jack's enthusiasm and dedication were also seen on the college basketball court where he earned ESPN's Academic All-American Award, NAIA's All-American Award, GPAC's Defensive Player of the Year, and Team MVP.
Jack and his wife, Teryn, live in Norfolk with their sons Avery, Amic, and Abren; and their dog, Kemba. Together as a family, the Rothers enjoy outdoor activities, traveling, and watching movies. When he is not working or with his family, Jack enjoys volunteering in the community, golfing, hunting, and fishing.

Jack H. Rother is proud to have been recognized as a Vista Club advisor for 2022—a distinction based on annual production that places him among the top 26 percent of advisors affiliated with Commonwealth Financial Network.
Each year, Commonwealth, the broker/dealer–RIA that helps us process investment transactions on your behalf, recognizes Vista Club advisors by inviting them to an exclusive gathering of their peers, leading industry experts, and Commonwealth home office staff. Vista Club advisors benefit from an intensive learning and networking experience designed to help them hone their expertise, share best practices, and provide ever-higher levels of service, education, and leadership to their clients.

How can we create financial confidence for you?
Calmwater Financial Group puts People First, using a clearly defined Process to give you greater clarity and confidence. Because of our independence, you also have access to a wider variety of non-proprietary Solutions, which support a Plan designed specifically for you and your loved ones.