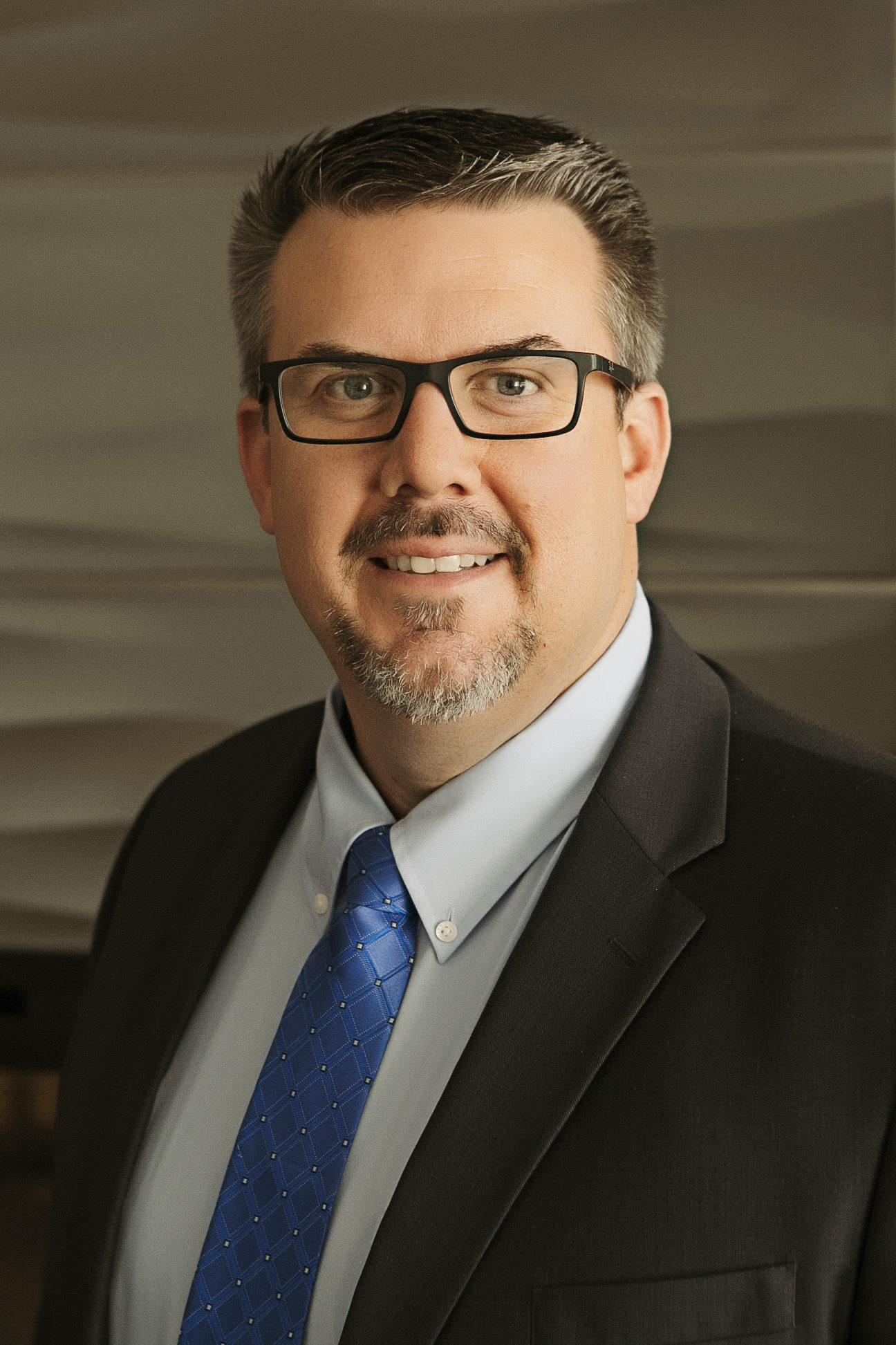 People often ask Dave, "What do you do for CalmWater?" Admittedly, he says, it's hard to answer that question when financial planning is such an all-encompassing task. "Most people think all we do is investing, but, in reality, that is just one of many pieces to a much larger puzzle." Working alongside Chuck Olsen, Dave enjoys taking care of clients around the country. "Meeting one-on-one with people and help putting a plan in place that achieves their objectives and that they understand is my favorite part of what I do," says Dave. "Going into retirement is an extremely stressful time because of financial uncertainty…our goal is to take that stress away and provide peace and comfort knowing that our team has helped them put all of those puzzle pieces in the right place."
In addition, Dave also serves as manager of the CalmWater Financial Network which serves over 40 Nucor locations around the United States with the help of 50 financial advisors. The CalmWater Financial Network provides financial education and personal financial planning to thousands of Nucor teammates.
No doubt, Dave wears many hats for CalmWater, and that's just the way he likes it.
His background and experience are vast and diverse. An honors graduate of Butler University in Indianapolis, Indiana, he started his professional career in broadcasting doing both television news and sports reporting along with many years as a morning radio personality. Throughout his broadcasting career, however, he always stayed tied to his business roots. Throughout the past 17 years, he has been a part of starting a few successful businesses and continues to be involved with many of them today.
Growing up, Dave always wanted to be a farmer and a pilot. Even though neither is his full-time profession, he actively enjoys both. Whether it's moving bales of hay on his tractor to feed cattle or flying himself to a business meeting, he likes to say, "I'm livin' the dream." He also has a passion for music and enjoys playing live gigs around the area with his band. Dave and his wife, Amber (who is a cardiovascular nurse practitioner), have three fantastic and very active kids, Dylan, Dawson, and Abigail. They live west of Norfolk, Nebraska, on their farm, where they enjoy raising cattle, fishing, riding ATVs, and the many other joys of country living. They are actively involved in their church and have a passion for helping St. Jude Children's Research Hospital. In addition, Dave has served on many organizational boards and committees throughout the years to help improve our region and support local charities, and he is often called on to emcee local fund-raising events—especially if it benefits kids and our military veterans.


How can we create financial confidence for you?
Calmwater Financial Group puts People First, using a clearly defined Process to give you greater clarity and confidence. Because of our independence, you also have access to a wider variety of non-proprietary Solutions, which support a Plan designed specifically for you and your loved ones.