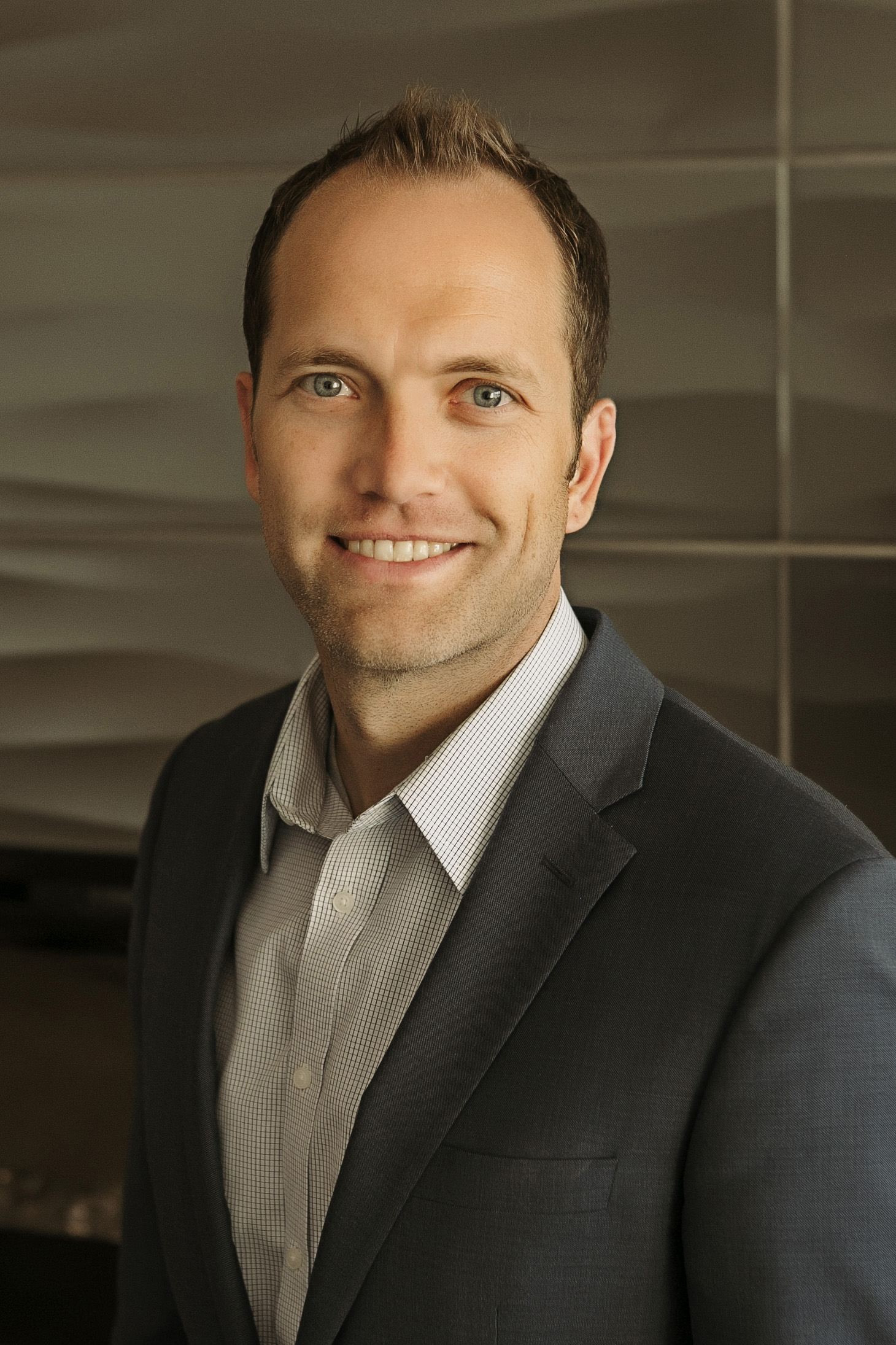 Bo first gained interest in the financial planning and investment industry after he and his wife completed Dave Ramsey's Financial Peace University course in 2008.  Having been in commercial construction management, he found his analytical side to be useful when it came to helping his clients design and implement a financial plan.  Bo enjoys the opportunity to meet the financial planning needs of his clients all around the country.
Graduating from the University of Nebraska with a Bachelor's of Science in Business Administration, Bo went on to complete the necessary training to become a CERTIFIED FINANCIAL PLANNER™ Professional. He has a consistent approach that focuses on six key areas: budgeting and cash management, investment planning, insurance planning, retirement planning, tax planning, and estate planning. He can help you design a financial plan that is consistent and efficient through all six phases.
Having been born and raised in the small town of Battle Creek, Nebraska, Bo has an appreciation for the good hard-working people of the Midwest.  He knows that every dollar matters and he carries that philosophy over in his work in the finance industry with his valued clients. He and his wife, Robin, share these same values with their four sons.
The Bierman family stays very busy with many of the kids' activities, but they make time to enjoy entertaining friends and family and going to the lake. Bo also enjoys watching college football and doing woodworking projects. In addition, the Biermans are very active in their church and school.


How can we create financial confidence for you?
Calmwater Financial Group puts People First, using a clearly defined Process to give you greater clarity and confidence. Because of our independence, you also have access to a wider variety of non-proprietary Solutions, which support a Plan designed specifically for you and your loved ones.