Financial Paraplanner Qualified Professional™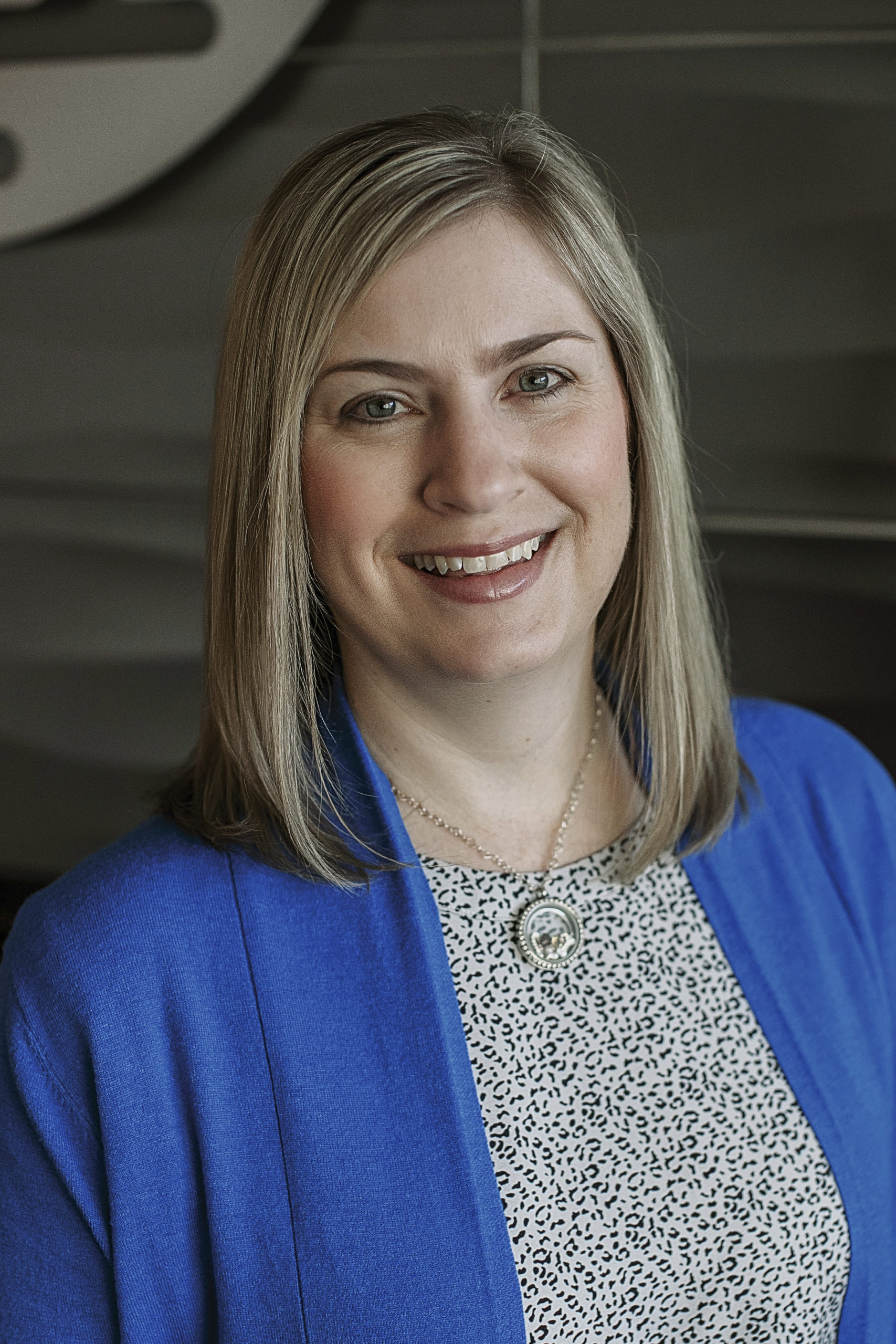 Adrienne was born and raised in York, Nebraska. She grew up loving art, ballet, riding horses, snow and water skiing, and played many sports. She could also be found spending her summers camping, boating and fishing with her family and friends on most weekends. When she was mistakenly put into a graphic design class in high school, her love of art and design quickly grew into her career path. After graduating from UNK with a Bachelor of Fine Arts in Visual Communication and Design, she moved to Kansas City and spent many years there in the graphic design field.
After her many years in KC, Adrienne moved to South Carolina. It was a beautiful area of the country and will forever be missed, but eventually she followed her heart back to KC where she reunited with her good friend from college, Mike. She and Mike are now married and live in Pierce, Nebraska with their two boys, Oakley and Whitley, and dog Paizley. They recently built their forever home outside of Pierce and love being part of the Pierce and Norfolk communities.

How can we create financial confidence for you?
Calmwater Financial Group puts People First, using a clearly defined Process to give you greater clarity and confidence. Because of our independence, you also have access to a wider variety of non-proprietary Solutions, which support a Plan designed specifically for you and your loved ones.